Nagata Dance Thank You Class
These dance classes are a way to say THANK YOU to the Principals, Directors and Classroom Teachers that have continued to partner with Nagata Dance year after year.  
Throughout this pandemic, Nagata Dance has expanded into more schools, providing high quality and interactive dance curriculum to many more children over zoom and in-person.
Since May 2021, we have been dancing with masks on, in the school yards, in the classrooms and in public parks.  Even with the restricted safety regulations, we remain grateful that dance is still a part of children's education, where access to the arts is more equal.  Thank you Principals, Directors and Classroom Teachers for partnering with Nagata Dance especially during these challenging times.  These Sunday dance classes in the park is Ms. Nagata's way of saying THANK YOU!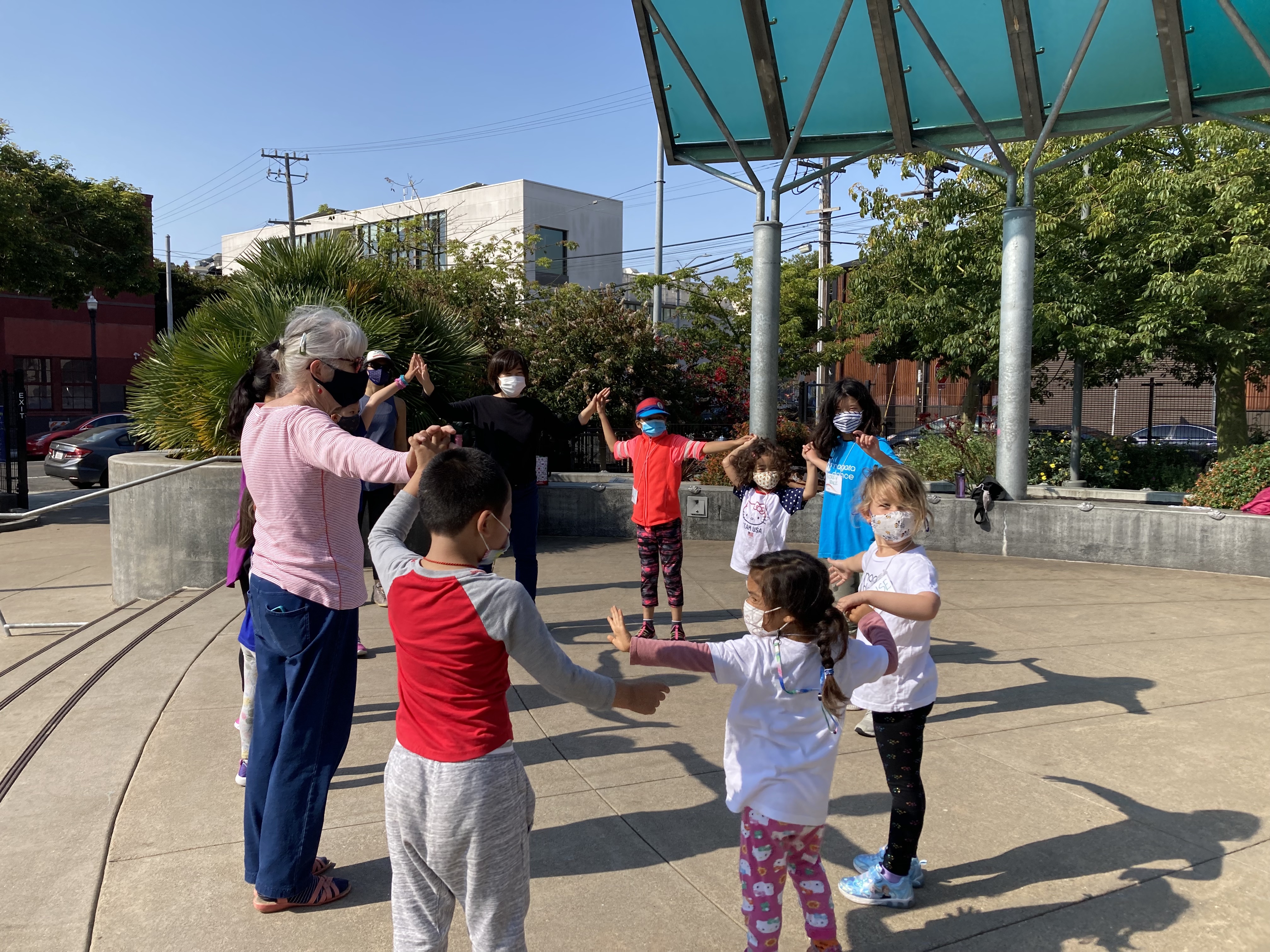 Thank You Class Details.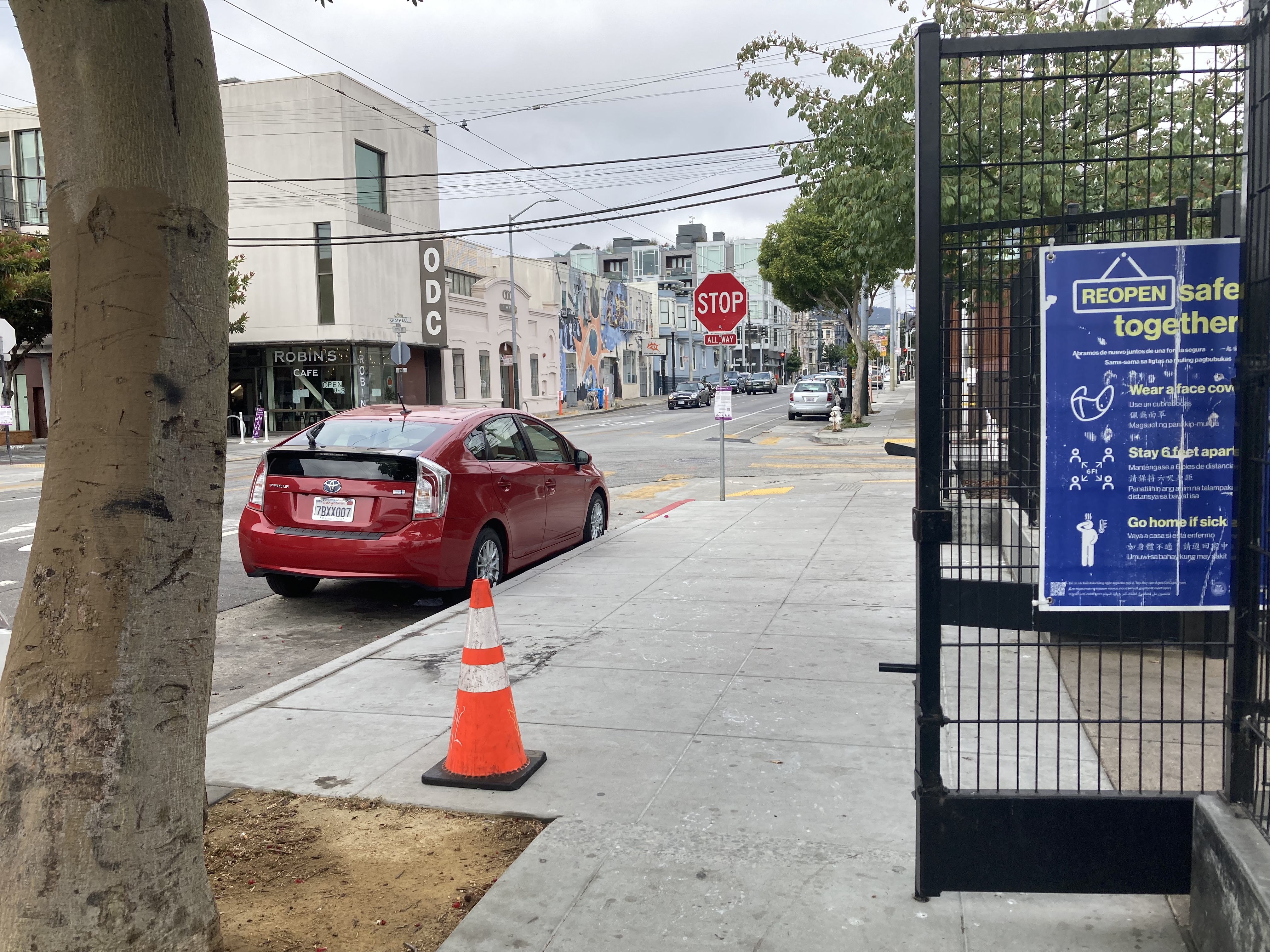 Nagata Dance is especially Thankful to:
Bay Area Community Resources

Bay Area Community Resources: Kristy Kennady, Cesar, Coach Joe, Brenda, Nayeli and Jesse

Horizons

Horizons at the San Francisco Friends School 

Pine United Methodist Church

Pine United Methodist Church: Michie and Yumi

SFUSD

SFUSD: Alamo (Principal Fong), Alice Fong Yu (Principal Szeto), Chinese Immersion School (Principal Cheong), Commodore Sloat (Principal Fowzigiah), Edwin and Anita Lee Newcomer School (Principal Tam), Junipero Serra, Dr. Charles Drew, Paul Revere (Principal Eaton), Lafayette (Principal Hodgson), Rosa Parks (Principal Kawaii), Sunset (Principal Tong)