DANCE IN THE PARK!
Program Description: 
After a year of too much zooming, it is time to get up and dance it out! Join Ms. Nagata on Sundays in the park.  In August all are welcomed to the Mission District's Chan Kaajal Park. This community class is being offered to Nagata Dance students and their friends and families.  It is tuition free but registration is required and space is limited.  All registered participants will receive a name tag on their first day and an award ribbon on their final Sunday at the end of the month.  Mothers, fathers, siblings and grandparents are also welcomed to dance with us.
Nagata Dance classes, whether through zoom, in school, in the Chinese New Year Parade or in the park are packed with high energy and creative movement games and activities where participants are 100% engaged.  The learning environment is highly structured and our unique dance curriculum especially nurtures children's self-esteem and encourages their self-expression and joy through movement.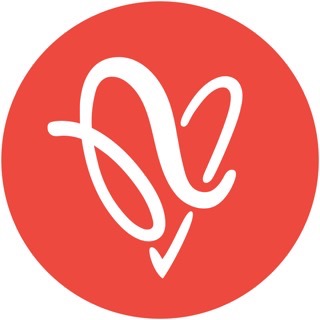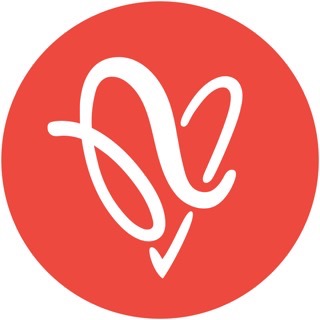 Where is the park located:
Chan Kaajal Park 3100 17th St, San Francisco, CA 94103
(between Folsom and Shotwell)
Entrance is on the corner of 17th Street and Shotwell