Location of Nagata Dance Studio
1740 Buchanan Street – Between Sutter and Post Streets, Buchanan Street is a pedestrian-only cobblestone walkway teeming with benches and community artwork. You will find Nagata Dance in the middle of this block, directly across from Aloha Warehouse and facing one of two cobblestone circles that frame bronze sculptures designed by San Francisco artist Ruth Asawa.
Parking around Nagata Dance Studio
Park along a nearby street or at one of the garages listed below, then enjoy the art and culture of Japantown as you walk your dancer along the pedestrian-only cobblestone path to the Studio.
1610 Geary Boulevard,
San Francisco CA 94115
Phone:(415) 227-0114
Japantown Fillmore St Annex Garage
1656, 1670 Fillmore St, San Francisco, CA 94115
Phone:(415) 567-4573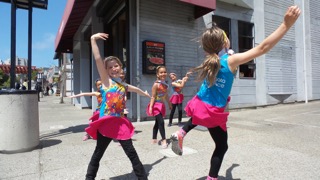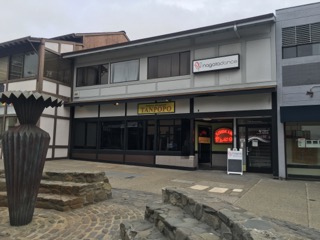 Studio located on 2nd floor-above restaurant Tanpopo
Studio is half a block away from the Peace Pagoda on Post St.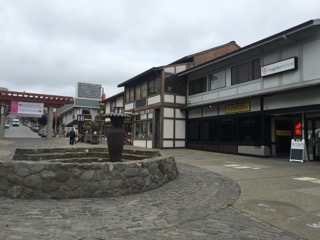 Studio is a half block away from the gateway on Sutter Street