Studio Classes
Class sizes are small and teachers focus on children's individual needs. Click star below for class description.
Our History
Nagata Dance Class Objectives
All classes are designed to introduce age-appropriate music, dance, and fun for the young dancer's physical, emotional, and social skills. Instructors introduce the basic elements of creative movement, ballet, vocabulary, and music. Primary objectives include inspiration, self-expression and creativity. Young children experience the love of learning by dancing, listening to music and using their imagination.
G-Shine pre-teen dance team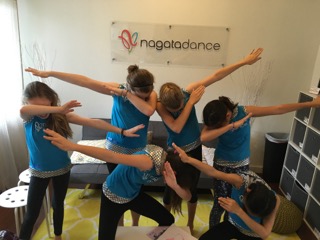 Studio Performance Group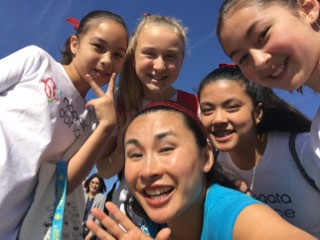 Our History
Nagata Dance Mission
The mission of

 Nagata Dance is to enrich the lives of children and adults in San Francisco through a unique teaching method that inspires excellence, strengthens community and uplifts the human spirit.