passionate, skilled and loving Nagata Dance teachers...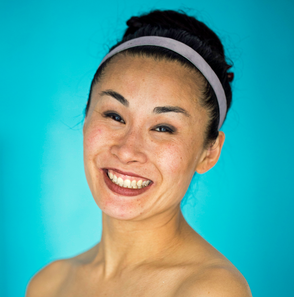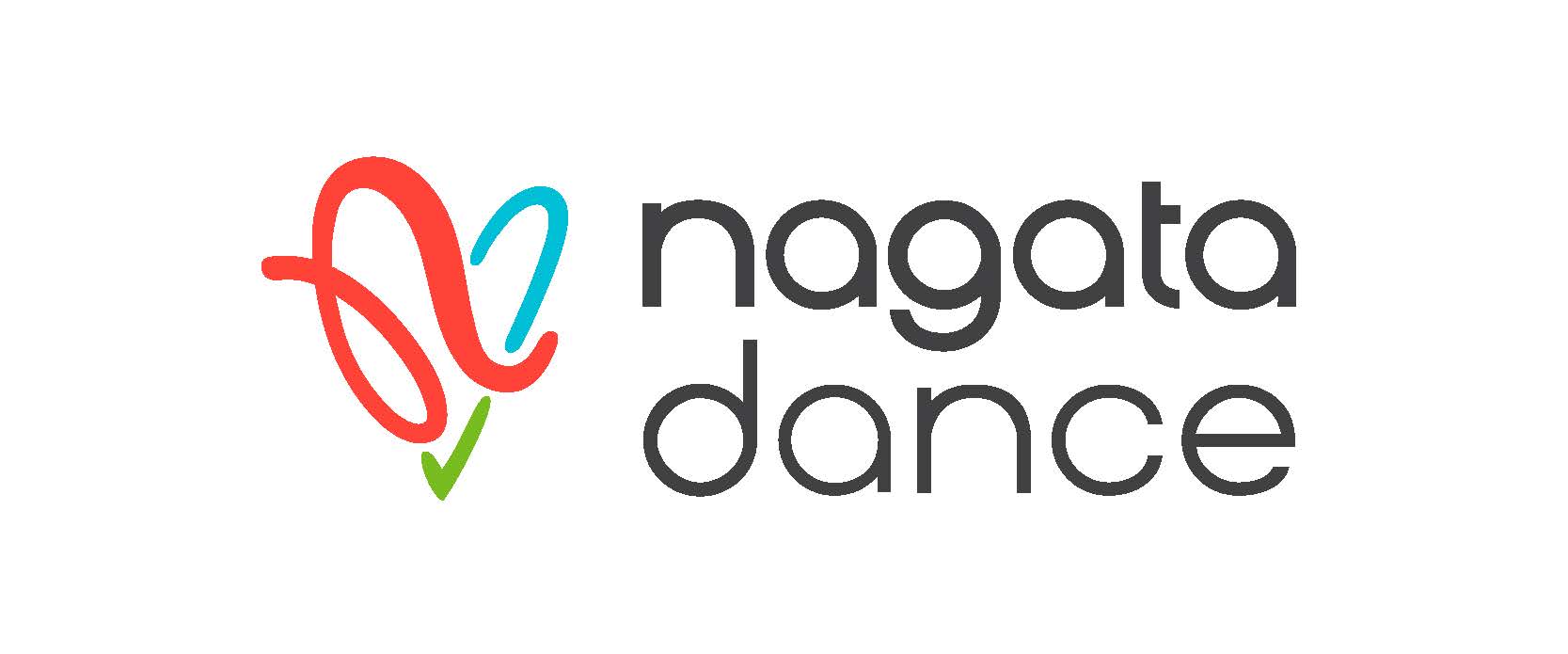 QUOTES:
AMAZING dance program where every instructional minute is utilized, kids are never standing around doing nothing, engagement happens!
Superb classroom management by instructors!
Students enjoy warm ups, dances, showcase/performance.
Corrine Nagata is nurturing, collaborative, communicative and easy to work with.  She has high expectations for her company/business and students she works with.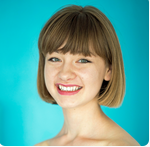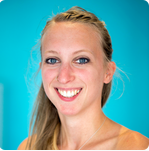 Ms. Hayley